At Kembel Web Design we offer limited low traffic hosting included with select packages.
Although we are not a hosting company, we want to help ensure that our customers can launch their online brand quickly without having to worry about traffic requirements and hosting plans.
We understand that businesses getting started have better things to worry about than which hosting company to go with.
Contact us today to find out what solution would be best for your online brand.
For those customers that are already aware of their requirements, we do have existing relationships with different companies to meet your requirements no matter what your traffic and space needs are for your website.
HOSTGATOR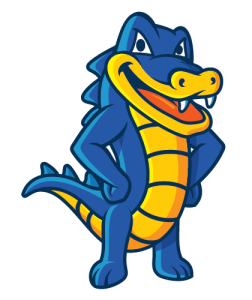 For our budget minded customers, we have nothing but great things to say about HostGator. They are a great option for those customers that have more of an IT requirement from their host, need unlimited storage and bandwidth without having advanced features like SSL or getting every second out of your page load time.
STUDIOPRESS / WEBSYNTHESIS

For those customers requiring more of an enterprise solution for their hosting requirements, StudioPress is a must! WebSynthesis by StudioPress is by far the best hosting solution for all WordPress sites.
http://websynthesis.com/